Our mission is to provide efficient and effective services to support the goals of the University of Illinois Chicago.
In Facilities Management, over 1,000 employees are dedicated to providing quality services to UIC.  FM maintains over 14 million square feet of building space in support of the education and research mission of the university.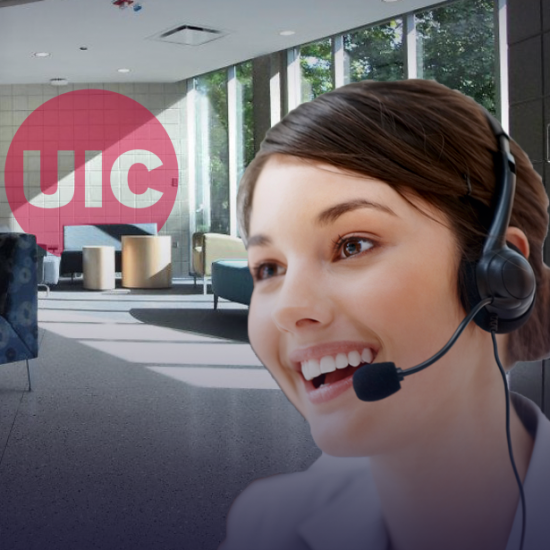 Use FMWeb to submit a request for service.
FMWeb will allow you to submit requests for services related to campus facilities and grounds. When you submit a service request, it will be converted into a work order by our Facilities Customer Support team. If you have questions about how to use FMWeb, please contact us at 312-996-7511.
You can also use FMWeb to request an estimate for a scope of work, to check on the status of your requests and monitor any charges to your billing accounts.
Login/Access FMWeb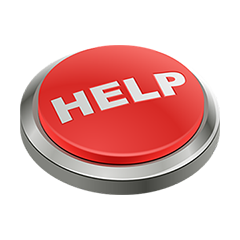 We consider fire, floods, elevator breakdowns, service alarms, chemical spills, leaks and security problems involving faulty exterior door locks or closures, to be an emergency.  These types of problems should be called in to Facilities Customer Support at (312) 996-7511, 24 hours a day, 7 days a week.  If you are reporting an issue at a UI Health facility, please call (312) 996-5084.