Mission
Our mission is to provide efficient and effective services to support the goals of the University of Illinois at Chicago.
In Facilities Management, over 1,000 employees are dedicated to providing quality services to UIC.  FM maintains over 14 million square feet of building space in support of the education and research mission of the University.
What if this an emergency?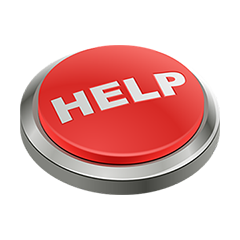 We consider fire, floods, elevator breakdowns, service alarms, chemical spills, leaks, and security problems involving faulty exterior door locks or closures, to be an emergency.  These types of problems should be called in to Facilities Customer Support at (312) 996-7511, 24 hours a day, 7 days a week.